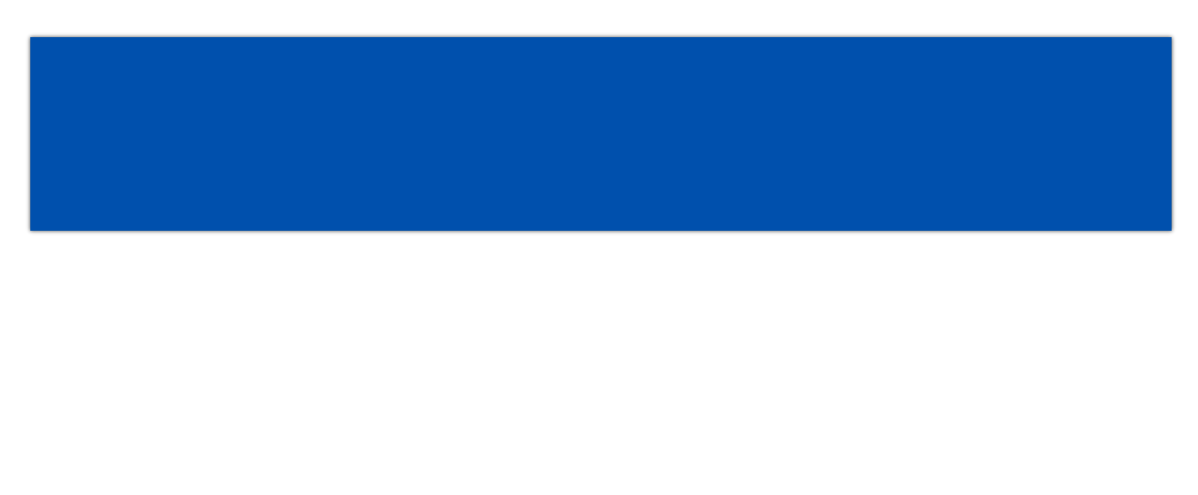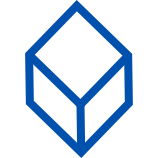 Store your boating equipment
Sails
Dinghies
Outboards
Liferafts ect.
Now you can store all your valuable yacht equipment in a secure unit. With a monthly agreement, this is a low cost way to keep your sailing gear secure, clean and dry whilst your boat is being repaired, refitted or just over wintering. Freight forwarding is also available.
The best solution if you need the boat cleared whilst works are carried out and you need to protect your interior furnishings from dust, debris, etc.. Avoid expensive furniture and other things being scratched or damaged. Avoid all the stress of moving and getting your things into storage, we'll do it for you with our pickup service.


Bags of sails, tenders, kayaks, dinghies, masts, and many more oversized items that are so normal in a boat are also stored safely at Almerimar Storage You can store pretty much anything in our 150m2 storage area.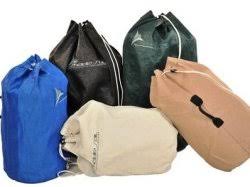 Secure dry storage for the boating community
Flexable storage solutions from
0,50 cents per day.
Rental space from 1m3 to 150m3
Only pay for the space you need.
Collection and delivery available